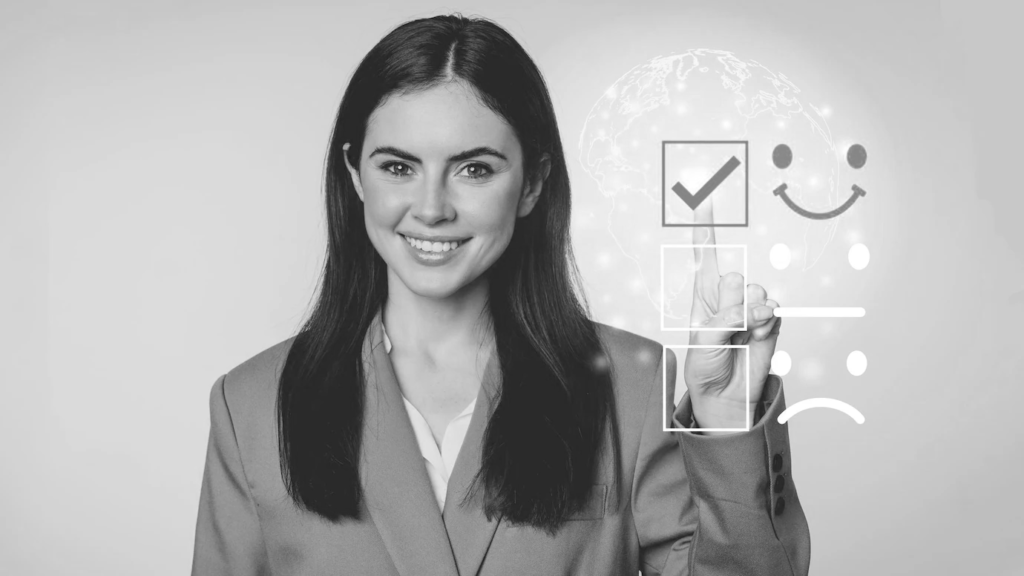 Tips For Effective Online Reputation Management
Online reputation management (ORM) is essential for businesses to promote positive online brand images. ORM is a practice that entails improving and influencing what people say about your brands and products online to attract and retain customers.
Managing your online reputation involves managing your listing, reviews, and responses on platforms like Google My Business, Facebook, and Yelp.
According to the study, 94% of customers avoid a business with negative reviews and reputation online. Here are 8 benefits of managing your online reputation by having great review strategies.
Online reputation management can impact every aspect of your business such as:
Increasing brand awareness
Building a brand image
Building industry and influencer relationships
Establish credibility and gain trust
Improving customer service
Increasing customer satisfaction
Expanding your reach & boost your brand's popularity
Preventing and managing online reputation crises
Thus, what separates a successful business with an excellent online reputation from one failing in this area is what you do to build your reputation and improve customer satisfaction.
Where To Monitor Your Online Reputation?
To properly implement online reputation management tips, you must first comprehend and then employ all available channels.
Here are the most popular platforms for monitoring and managing your online reputation:
Social Media And Google Reviews
Social media platforms are the most popular channels through which businesses can directly interact with their customers. There are various social media platforms such as Facebook, widely popular and also have a reviews section for businesses and brands. Telosa helps your business monitor Facebook recommendations and speaks volumes about your business.
Moreover, Telosa helps your business look good on Google Business platform by managing your reviews. It is the first thing customers see when searching for your company. So, here's how you can start looking good on Google reviews: online management reputation.
With online reputation management, you can take control of your Google reviews and ensure that anyone who comes across your company sees the testimonials of your satisfied customers.
Here are 3 ways online reputation management can assist you in using Google reviews to gain more customers.
The more reviews you have, the more customers will prefer your brand over others. There's a simple way to get more reviews: simply ask for them. You can generate Google reviews easily by sending them review request emails. Telosa helps you generate Google reviews and as well social media platform reviews by following simple yet effective communication strategies.
2. Stay engaged with your customers
Customers are looking at your review responses to see how much you value each customer. Every company that responds to every review, positive or negative, is demonstrating that it cares about the experience of every customer. Telosa not only generates reviews but also makes sure customers are well-engaged with brands.
3. Turn your customers into brand ambassadors
Your Google reviews are not required to remain on Google. Customer reviews can be persuasive testimonials that entice prospects to visit your company. By posting reviews on social media and displaying a live review feed on your website, you can prove the quality of your company's services.
Review sites
Your online rating is critical in online reputation management. A brand's visual representation influences the perception of your brand as well as the purchasing decision of a customer. As a result, it is critical to the success of your company. Telosa generates reviews on Google Platform, Facebook, and Yelp; for your business to stay updated on the reviews sites.
Conclusion
Online reviews are the new word-of-mouth, but they have a much broader reach. Previously, a satisfied customer could only tell a small group of people they knew personally about your company. But now they can share their joy with the entire world by using platforms like Google reviews, Facebook reviews, and Yelp reviews.
With online reputation management tools like Telosa, we can help you spread your customers' opinions far and wide. Inform everyone in your neighborhood about how your customers feel about your products and services.