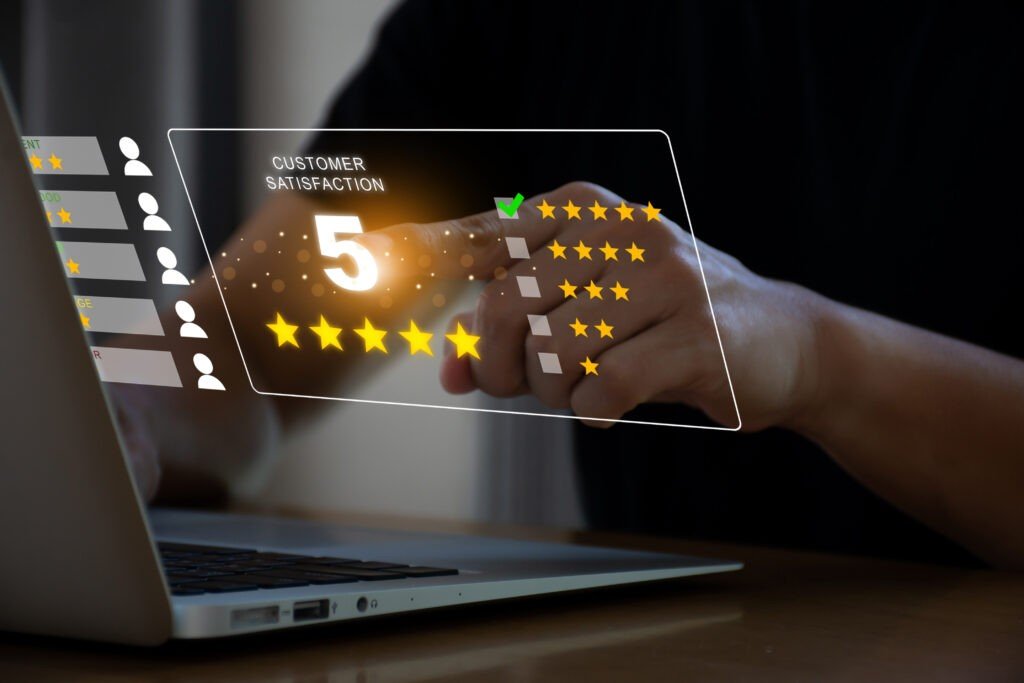 The Money-Making Machine: How Reviews Drive Hotel Revenue?
Luxury hotels are known for providing their guests with unparalleled experiences that are both memorable and enjoyable. And "when these experiences are converted into reviews, they become a powerful marketing tool for hotels". It's not something that we are claiming, but it's supported by numerous research that the  User Generated Content aka Reviews directly impacts the top line of the hotels.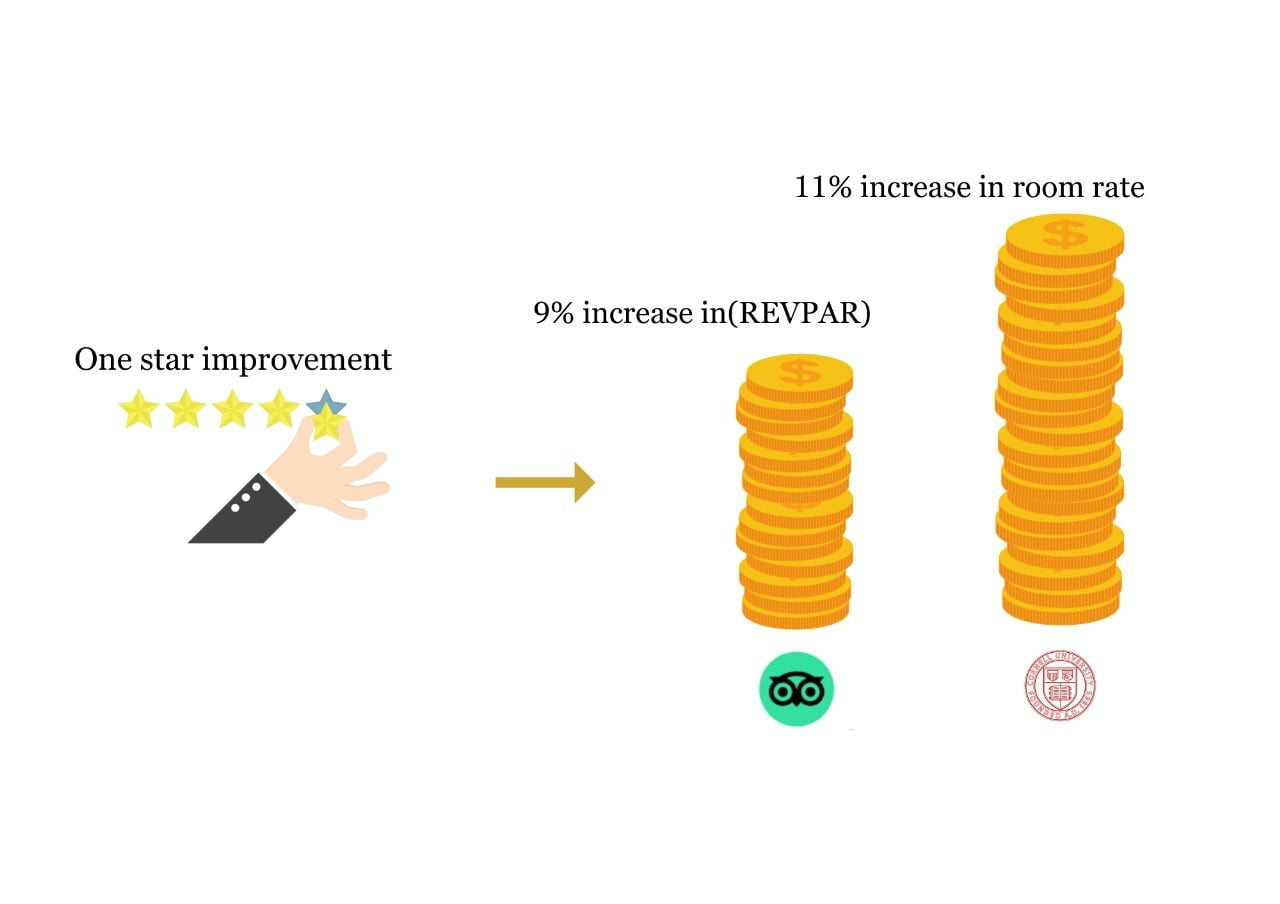 "According to a study by TripAdvisor, hotels that increase their review scores by just one point can see a 9% increase in revenue per available room (RevPAR)."
"A study by Cornell University found that a one-point increase in a hotel's average review score (on a 5-point scale) can lead to an increase in room rates of up to 11%."
"A study by the Harvard Business Review found that hotels that respond to reviews on TripAdvisor experience a 12% increase in the number of reviews and a 0.5-point increase in their average review score."
"These statistics show that reviews have a significant impact on the revenue of luxury hotels. Positive reviews can lead to increased bookings and higher room rates, while negative reviews can have the opposite effect."
While managing the online reputation of a  hotel property is undisputable, the challenge is how to make review management processes absolutely frictionless. Here are few tips/tricks –
1.       Monitor Online Reviews
The first step in managing your hotel's reputation is to monitor the reviews that are posted online. This can be done by using tools like Google Alerts, or ORM tools. By monitoring reviews, you can quickly respond to any negative feedback and address any issues that guests may have experienced during their stay.
2.       Respond to Reviews
It's important to respond to both positive and negative reviews. Responding to positive reviews can help to strengthen the relationship between the hotel and the guest. Responding to negative reviews can help to mitigate any damage to the hotel's reputation and show potential guests that the hotel is proactive in addressing any issues.
When responding to negative reviews, it's important to acknowledge the guest's concerns and apologize for any inconvenience caused. It's also important to offer a solution or compensation when required. In Telosa's experience, responding to negative reviews with empathy has higher chance to neutralize the negative review.
3.        Encourage Positive Reviews
Encouraging guests to leave positive reviews can help to increase the number of positive reviews online. This can be done by sending follow-up emails / SMS/ WhatsApp after a guest's stay. It's important to note that hotels should not incentivize guests to leave positive reviews. Instead, hotels should focus on providing exceptional service and experiences that will naturally lead to positive reviews.
4.       Use Reviews to Improve the Guest Experience
Reviews can provide valuable feedback that can be used to improve the guest experience. By analyzing reviews, hotels can identify areas where they need to improve and implement changes to ensure that future guests have a better experience.
5.       Train Staff to Provide Exceptional Service
The most important factor in maintaining a positive reputation is to provide exceptional service to guests. This can be achieved by training staff to provide personalized experiences, anticipating guests' needs, and going above and beyond to ensure that guests have an enjoyable stay.
In conclusion, managing the reputation of a luxury hotel requires a proactive approach to monitoring and responding to online reviews. By encouraging positive reviews, using reviews to improve the guest experience, and training staff to provide exceptional service, luxury hotels can maintain a positive reputation and attract more guests.
While there are many ORM Tools available in the market; Telosa focuses on the hospitality industry and continually developing features that are required by the industry.