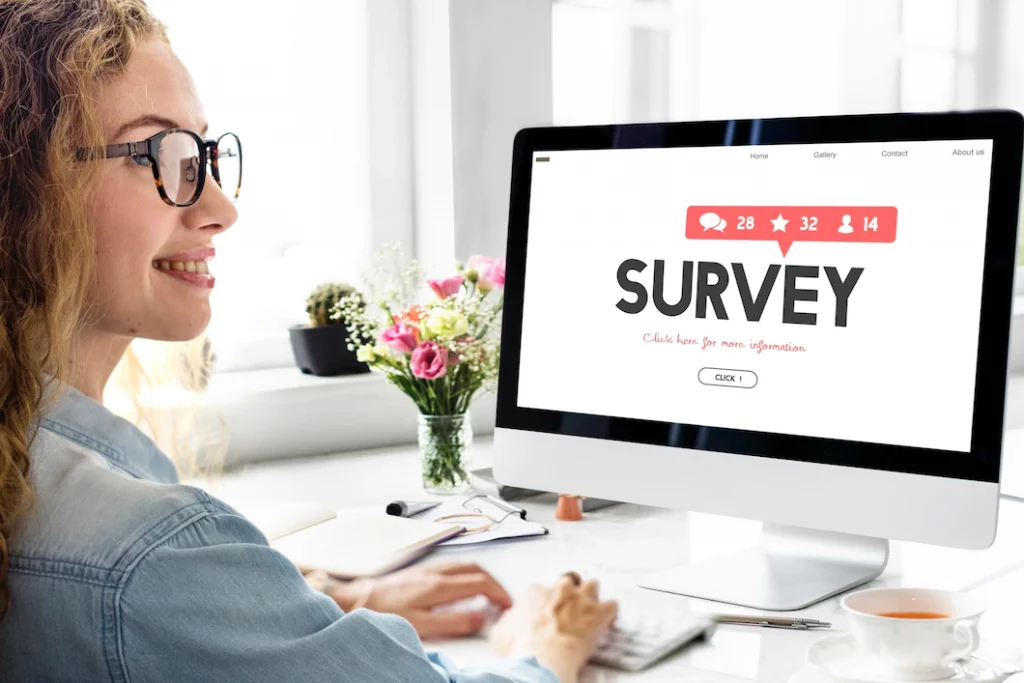 Know – Why Online Reputation is important for your business?
Higher trust translates to less risk for customers, and more profit for the business – are all advantages of having good online reputation management. However, the benefits of a good business reputation go beyond that. People are more likely to give their first preference to businesses with a good online reputation.
Your reputation can change over time. Just as reputations can be harmed, they can also be repaired, allowing you to reap the benefits of having a positive online reputation.. There are numerous advantages to keeping your reputation top-notch with the Telosa reputation management tool. We are a company that works towards improving businesses' online reputation and manages their review management platform.
Do you want to increase your reviews online? Telosa Reputation Management Software can help you generate reviews on platforms like Google My Business Profile, Facebook, Yelp, etc. 
A good online reputation attracts great business!
A brand with a good online reputation is more trusted because it is based on the opinions of others. People are likely to trust a company or individual when they appear to be trusted by others. Selling is certainly  difficult if people don't trust your brand. 
"According to research, 83% of people trust brand recommendations from friends, and 70% trust consumer opinions more than paid advertisements."
So, now you must have understood how much review management and online reputation management is important. Due to platforms like Google My Business, Yelp, and Facebook, every business is online now, even though they may sell offline. Hence reviews are one of the most important factors for encouraging your customers to make a buy.
Why does a business require reputation management?
Making your business more transparent in all the right places is one-way reputation management services that can help you build trust. By listening to customers online and responding to comments, you show that your company is responsive to their queries and responses. 
A good review management strategy is also important for every business. Because most people trust the opinions of people rather than paid advertisements, your online reviews must be the best they can be. Did you know that according to 2018 research, 91% of people trust online reviews as much as personal recommendations? 
Today, online reputation for brands is crucial. Therefore, Telsoa provides real-time and potential customer reviews from various platforms to support your business with more profits. We help you build your online image with maximum reviews coming from various places like Google my Business, Yelp, Facebook, and Instagram. 
Building on the significance of your online reviews, businesses with positive online reviews tend to attract more customers. It is now more important than ever to have a large number of new, relevant reviews for your business online. According to a Harvard Business School Working Paper, every additional one-star Yelp rating increases a business's revenue by up to 9%. Online reputation management can generate additional revenue for growth.
Benefits of a good reputation online
A well-managed reputation marketing campaign ensures that businesses make a favorable first impression on their prospects. 

Create favorable first impressions by identifying and utilizing key customer touchpoints to establish a positive brand image.

By focusing on a company's strengths, a comprehensive online reputation management strategy can effectively counter negative propaganda that competitors spread.

Cold visitors are more likely to become prospects and customers if the business's online reputation is strong and engenders trust.

By establishing themselves as thought leaders and the go-to resource for all industry-related issues, businesses can establish a

positive online reputation

. This allows businesses to gain free media coverage and rise above the competition.
What Telosa Will Do For Your Online Reputation Business Management?
Generate Google Reviews 

Generate Yelp reviews

Garner Facebook Recommendations reviews management 

Review monitoring & management 360 degree

Auto responses to reviews you have received 
With Telosa, you can expect the online reputation of your brand to sky-rocketing and build a generous amount of reviews. Build your brand on the basis of reviews, and get more 10x business from your past years. So, are you ready to change your game?