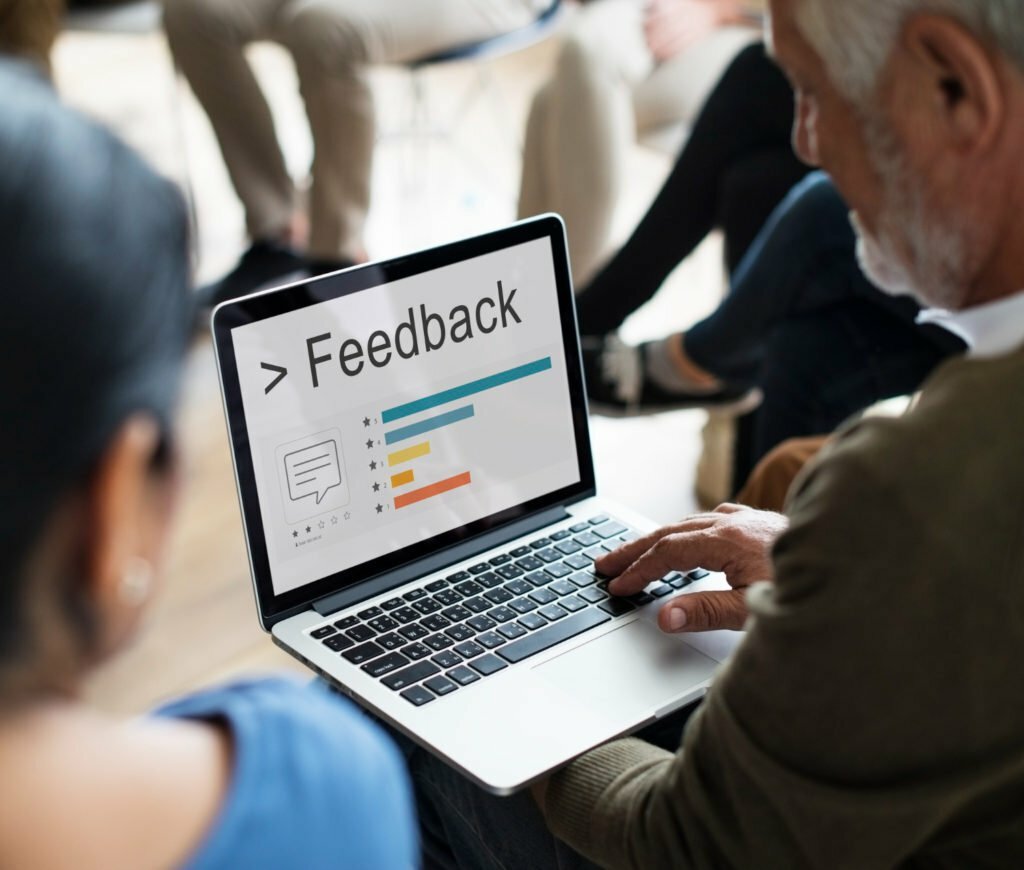 5 Must-Follow Tips on Mastering Google My Business Reviews
As a business owner, you know that online reviews are important. They can make or break your business. In fact, 89% of worldwide consumers read online reviews before they make their purchases. And 49% of the consumers trust those reviews just like a personal recommendation.
Good reviews can help you attract new customers, while bad reviews can discourage potential customers from your business. So, that's why it's crucial to master Google reviews.
What Are Google Reviews?
Customers leave comments and ratings about your business on Google. Reviewers can leave reviews on your business page. These reviews are important since they inform potential customers about your business before they decide to patronize it.
Google reviews can be up to 4000 characters and include a small writeup and ratings from 1 star to 5 stars. Do you know that Google is the most popular online review platform with more than 59% of consumers using it.
Why do google reviews matter for your business?
Google reviews for businesses are important since they can increase your company's exposure on google listing of local businesses.
Furthermore, Google reviews and ratings serve as social proof. They demonstrate to potential clients that others have had favorable experiences with your company, making them more likely to do business with you.
Search engines use many factors when calculating local SEO rankings for businesses, including Google reviews.
How to leverage google reviews for your business?
Google reviews for companies are more than just a means to gather client feedback. They're also an effective marketing tool. Here are 5 tips for using Google reviews to help your business.
1. Showcase reviews on your website
You can use a widget to display Google reviews on your website and other platforms once you've collected them in Google My Business. You can easily check what other customers think about your company before you make a sale this way.
2. Use positive reviews to reduce impact of negative reviews
Customers are more likely to make a purchase if they notice that others have had a great experience with your brand.
A happy customer might tell a friend but an unhappy customer would tell the world. In order to reduce negative reviews, you should
Nudge your happy customers for more reviews
Set up automated follow ups if needed
Use review management tools like Telosa which can autopilot your review generation.
3. Update reviews regularly
Customers want to see not just that you have reviews, but also that you are actively collecting them. Would you prefer to shop at a company that hasn't received a review in the last six months or one that does?
If it's been a few months since your previous review, contact some of your most recent consumers and solicit comments. You can always give them a discount on their next purchase as a reward for submitting a review.
4. Leverage best reviews in retargeting campaigns
You may be surprised to learn that retargeted display ads convert almost as well as high-intent search ads. This is because you're speaking to folks who are already interested in what you're saying.
Including customer feedback in your retargeted advertising is one method to boost their effectiveness. Providing social proof may be just what potential customers need to convert and remind them of why they are interested in your product.
Choose reviews that elicit emotions
Consider some of the most recent web reviews you've read. What stood out to you the most? It was most likely not the two-line review about the product performing as promised. It was most likely the review that made you feel something. Maybe it was humorous, maybe it was strange, but it left an impression.
Choosing which reviews to highlight in your marketing plan follows the same logic. Choose those that elicit an emotional response from your target audience. For example, if you're targeting new parents, look for reviews that highlight how your product eases their lives.
Conclusion: Google Reviews For Business Growth
Google reviews for businesses are an effective approach to establishing trust and credibility with prospective clients. Customers can see from reviews that your company is trustworthy. Your company's strongest assets and your commitment to service can also be highlighted.